STRIPPING / WAXING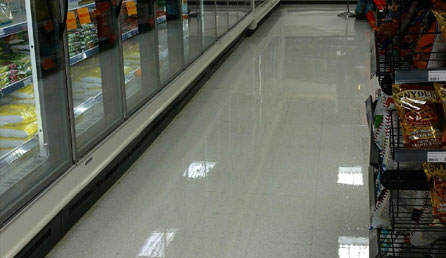 Achieving a brilliant shine.
Overtime floors will develop a build up from layers and layers of wax creating a yellow tint; it also attracts dust, dirt and debris which will wear its natural sheen.
Stripping and waxing floors takes expertise and dedication. Trust your floors to our staff and we guarantee to make them look their best.
To protect and lengthen the life of your floors we suggest burnishing floors at least twice a week for high traffic areas.