We offer the best janitorial services in Saint John and surrounding areas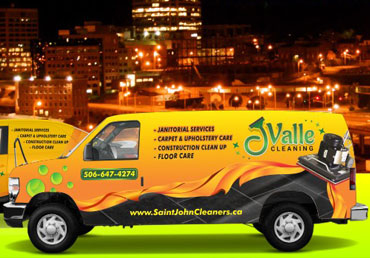 J Valle Cleaning works hard to surpass your expectations. As a janitorial company we take the time to trained our team of professionals cleaners to ensure we cover all of your needs.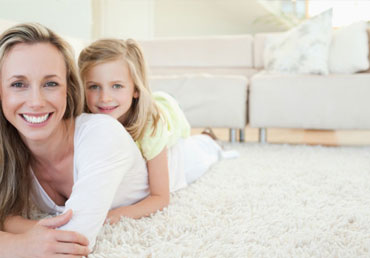 Carpet & Upholstery Cleaning
Steam cleaning uses the latest state of the art technology in carpet cleaning: Rotovac 360. We Remove dry soil which is one of the most important steps in cleaning.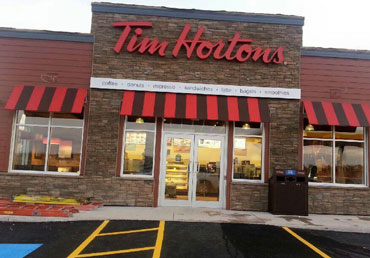 Construction Clean Up
Comprehensive Construction Cleaning Services for any type of facilities. Learn More
We Offer
We are as environmentally friendly and safe as possible when it comes to cleaning your home or office space.
Carpet Cleaning
J Valle Cleaning cleans even the dirtiest of carpets and get them looking like new again!
Upholstery Cleaning
Stains can build up on upholstery and start to make your upholstery look and smell bad. We can turn that around and get your upholstery looking spotless again!
Tile & Grout Cleaning
J Valle Cleaning apply an industrial tile and grout solution, after which, all grout lines and tiles are agitated using hand brush or floor machines.
Stripping and Waxing
Stripping and waxing floors takes expertise and dedication. Trust your floors to our professional staff and we guarantee to make them look their best
Housekeeping Services
We offer One Time detailed cleaning or On-going or occasional cleaning services. We stand behind our work
ROTOVAC 360i - Carpet tile and Grout Cleaning Machine
Most carpet cleaners today still use the old manual scrub wand method simply because it has been around for over 40 years. The Rotovac 360i is a Patent Pending Rotary Extraction Power Head that utilizes rotary vacuum heads to thoroughly deep clean carpet with hundreds of multi-directional cleaning passes.
The new Rotovac 360i represents today's latest state of the art technology in carpet cleaning.